Description
Nintendo Switch is designed to fit your life, transforming from home console to portable system in a snap. Dock your Nintendo Switch to enjoy HD gaming on your TV, Flip the stand to share the screen, then share the fun with a multiplayer game, Pick it up and play with the Joy‑Con controllers attached.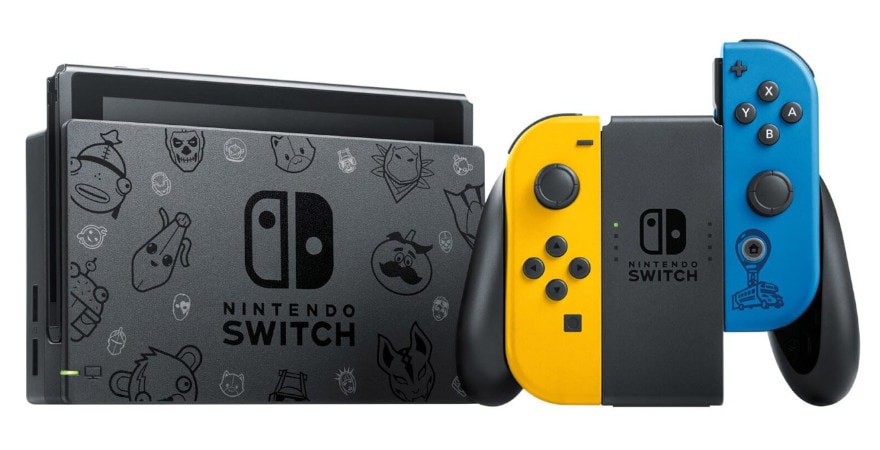 Choose your control style
One controller or two, vertical or sideways, attached to the console or separate. You can play multiple ways, depending on the game. Pass a single Joy‑Con to a friend for instant two-player fun. Or invite friends to bring their own for a gaming party. HD Rumble puts you in the game with physical feedback, while the IR Motion Camera opens up new experiences like Nintendo Labo.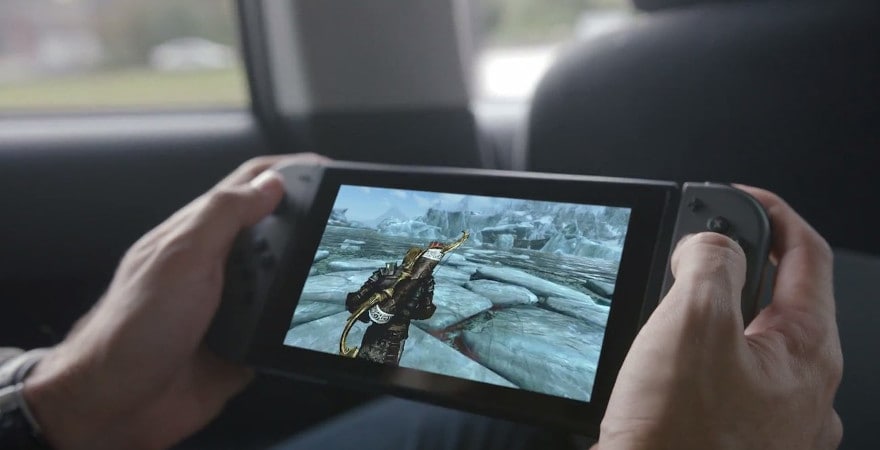 Better together: Multiplayer gaming options
Local co-op, Play on the big screen at home with friends. Local wireless, Link up to eight Nintendo Switch and Nintendo Switch Lite systems together to play multiplayer games anywhere. Online play, Team up or face off with others online in compatible games with a Nintendo Switch Online membership.
More system features
Nintendo eShop, Find and buy digital versions of full games and DLC. News, Get the latest game updates, announcements, and more with this up-to-date news feed. Album, Easily take and save screenshots using the Capture Button. Then view, add text, and share to social networks from your album.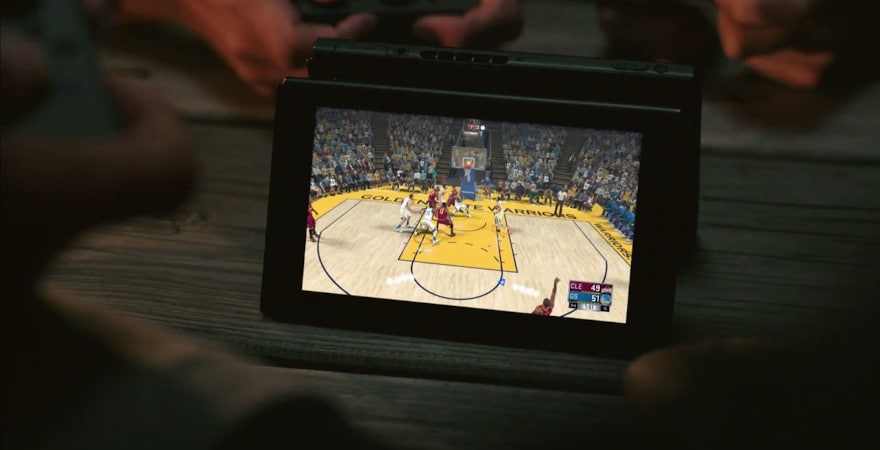 Specification
Console type
Switch
Disc
32 GB
Communication

Wi-Fi 802.11 a/b/g/n/ac
Bluetooth 4.1
NFC
Infrared port

Connectors

HDMI - 1 szt.
USB 3.0 - 1x
USB 2.0 - 2x
Audio output- 1x
MicroSD memory card reader - 1x

Colour
Yellow / Blue
Additional information

6.2 "touch screen with a resolution of 1280x720
The screen displays 16.7 million. colors
Built-in stereo speakers
Built-in display
Long-lasting battery

Accessories included

Left and right Joy-Con controller
HDMI cable
Docking Station
Joy-Con holder
Joy-Con wrist straps
AC adapter

Height
102 mm
Width
239 mm
Depth
13,9 mm
Weight
398 g
This content was copied from 
https://www.g2a.com/nintendo-switch-console-fortnite-limited-edition-no-dlc-multi-color-32-gb-i10000250777001
. It is protected by copyright, all rights reserved. If you want to use it, you are obligated to leave the link to the original source.