Description


Next-gen graphics
PlayStation 5 is an across-the-board improvement of already impressive technical capacity of it's immediate predecessor, and features all the technological advances necessary for it to offer you the next step in graphical fidelity. Do you want to play in 4K? You can, without a hitch, with a potential for 120fps on compatible displays. If that's not enough, Sony PS5 also supports 8K output, for the games where you absolutely must see all the details with top-tier sharpness.
Light and colour in duet
Thanks to the HDR technology and ray tracing the world you'll witness on your PlayStation will not only have the most vibrant, evocative range of colours, but also the best, most realistic lighting than any generation of consoles has ever been able to handle. As a bonus to smooth shadows, fantastic colours, and lifelike light conditions, ray tracing technology provides incredible improvements in dynamic reflections.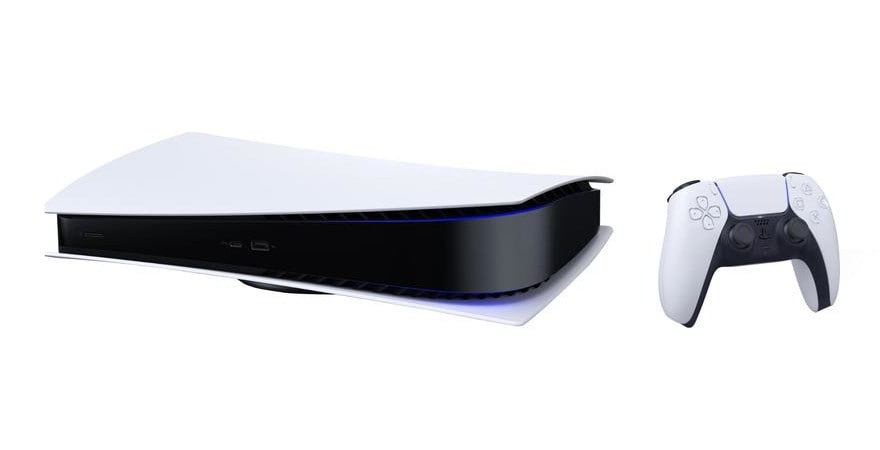 Backwards compatibility
Do you have a large library of PlayStation 4 games? You don't need to abandon them, or buy them again, because Sony PS5 is backwards compatible with thousands of them. Thanks to the game Boost function, you get to enjoy your favourite PS4 games (including PSVR!) running smoothly on a much more powerful machine.
Tactile and aural immersion
Thanks to PS5's Tempest 3D Audio technology enabled for may games you get to blur the boundary between the game and the real world by supporting stunning graphics with immersive audio provided by your headphones or TV speakers. This advanced aural experience is supported by the PS5 controllers providing a new layer of tactile experience. You may know the haptic feedback providing immersive sensory output, but in PS5 it is supported by adaptive triggers adjusting resistance to events on-screen in supported games.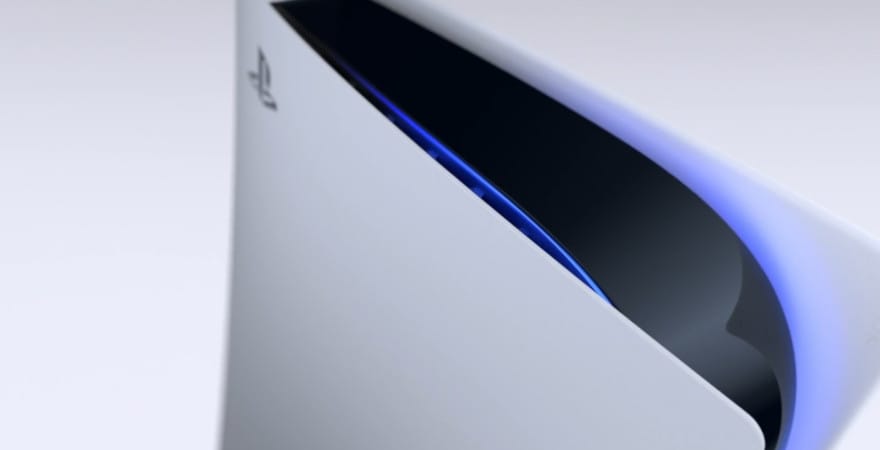 Digital Edition
Sony PlayStation 5 Digital Edition boasts all the features of the regular PS5, except for the disc drive. Because of that it can have a sleek, smooth case which will look great standing on your shelf or TV table. To get new games all you need to do is log into you PlayStation Network account and buy/redeem them through the PS Store, after all all that's left is gaming to your heart's content.
Specification
Console type
PlayStation 5 Digital
Graphics layout
AMD Radeon Navi RDNA
RAM memory
16GB GDDR6
Processor
AMD Ryzen Zen 2 (8 cores, 3.5 GHz)
Color
White-Black
Equipment
DualSense Controller
Bluetooth
Yes
Hard disk capacity
825GB
Wi-Fi
Yes
Connectors

Ethernet (LAN)
HDMI
Number of USB connectors 2
USB - USB 3.1, USB type C

Audio output
Yes
Additional information

Backwards compatible - ability to run games from PS4
3D sound technology
Ray Trace Technology
8K / HDR support
Reviews